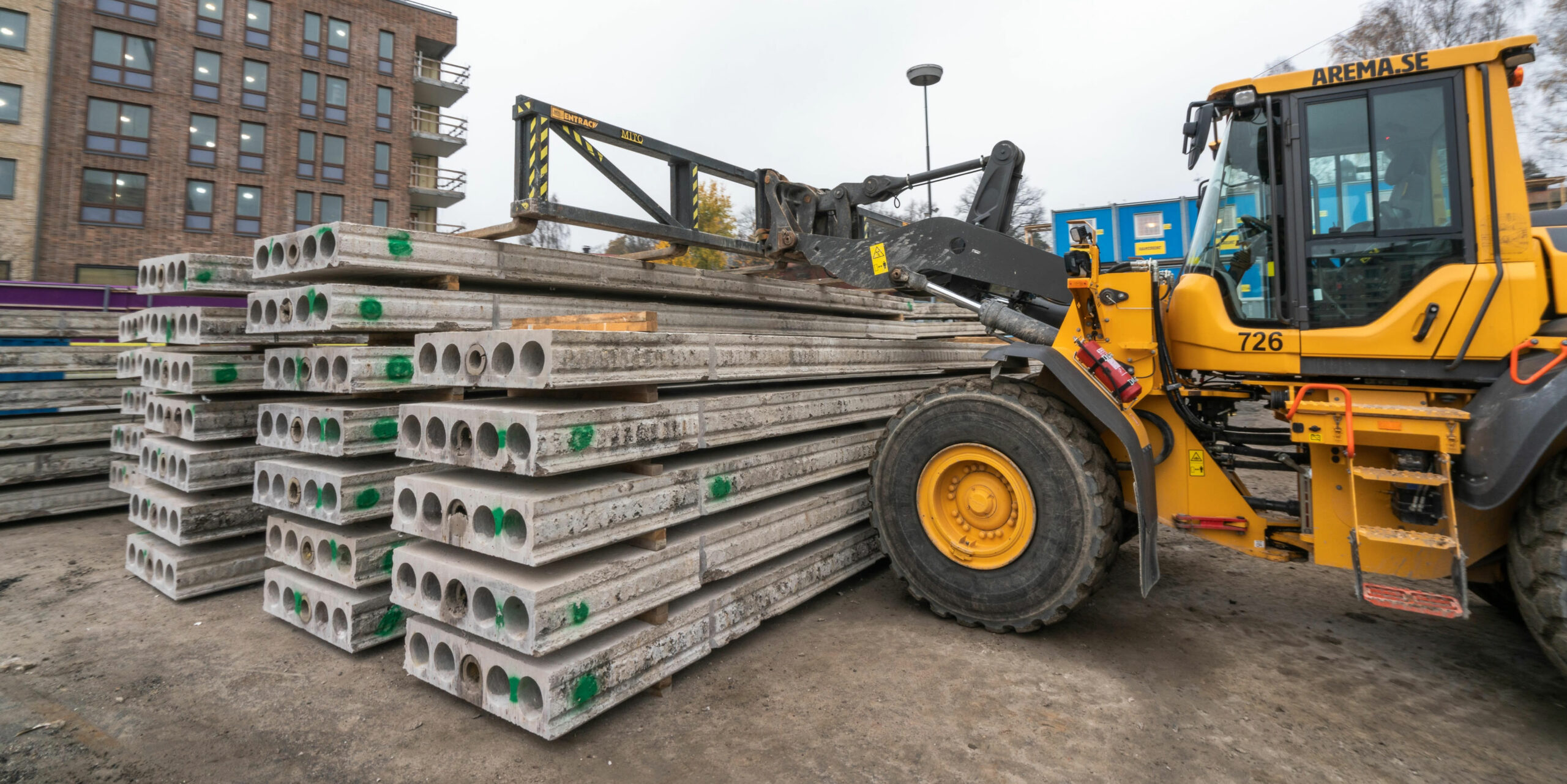 Photo: Romus Ramström
---
Building
from Buildings
A conference on reuse of buildings in a circular economy.
Where: Musikaliska Kvarteret, Nybrokajen 11, Stockholm
When: 17th November 2022, all-day conference
At the conference 'Building from Buildings' the real estate and construction industry will meet to discuss and work with innovative solutions needed for the transition to circular economy.
We will listen to inspiring talks about how to enable sustainable practices.
We will share the latest results and learnings from hands on pilot projects reusing heavy structures in Sweden and our neighbouring countries.
You are invited to take part in innovation workshops, networking possibilities and learn about the latest development within the real estate and construction industry.
Early bird offer includes a site visit to one of the pilot projects in Solna municipality on day 2.
Target group
Stake holders in the construction and real estate value chain.
Everyone interested in how to build from buildings, making the construction sector more sustainable.
Organizers
The conference is organized by the collaborative innovation partnership "Återhus – att bygga hus av hus" that consists of 14 organizations representing the value chain of the building process. Our goal is to integrate large scale reuse of heavy load bearing structures in new construction.
The project is funded by Vinnova, Sweden's Innovation Agency.
Programme
Day 1
08:00-08:45 Registration and Breakfast
08:45-09:00 Welcome by the Återhus Steering Group
09:00-12:00 Session 1: Innovate towards a Sustainable Future
09:00-10:15 Opening talks
Resources in a Global Context
Innovation and Systems thinking
10:45-12:00 Workshop on Systems Thinking
12:00-13:00 Lunch
13:00-15:00 Session 2: Transition to Circular Economy and Circular Building
13:00-14:00 What are the basics of circular economy and circular building(s)?
An introduction and talk amongst specialists of circular economy in the built environment.
14:05-14:45 How can Återhus contribute to a circular business model?
A talk amongst Återhus Steering Group representatives and Återhus stakeholders.
15:10-17:30 Session 3: Pilots and Prototyping in Real Life Building Projects
15:10-15:55 How do we build from buildings in Återhus pilots, Sweden?
A talk amongst pilot representatives and Återhus steering group.
16:25-17:25 How do our neighbouring countries, Norway, Denmark and Finland build from buildings?
A talk amongst Nordic specialists within circular construction.
17:30-17:40 Conference take-aways
18:00-21:00 Mingle with snacks, drinks and live music
Day 2
Site visits to pilot projects in Solna (Early bird offer)
Moderators: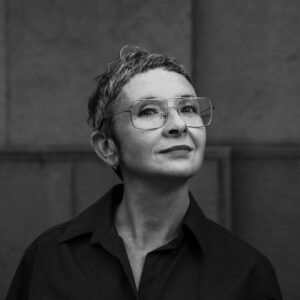 Photo: Elisabeth Ohlson
Pernilla Glaser is a process-designer and facilitator operating in the intersection between art and urban development. She has a background in theatre and storytelling and has worked as an educator and facilitator in multiple contexts, among others at RISE Research Institute of Sweden, focusing on urban development and design. Pernilla has also been a recurring teacher at various universities like Umeå Institute of Design and Konstfack University of Arts, Craft and Design in Stockholm.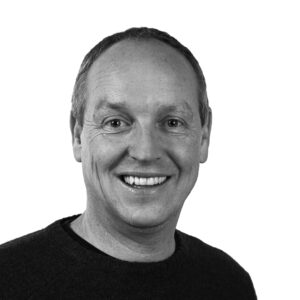 Photo: Per-Erik Adamsson
Johan Sidenmark is a biologist. He has worked within sustainability and the environmental field for 25 years, both nationally and internationally. Johan is a project manager within circular economy at Axfoundation, an independent, non-profit organization that works towards building a sustainable society. Axfoundation believes in businesses as a driving force for change, initiating and developing projects together with the private sector.
Photo: Joakim Kröger, NCC
Louise Wall is the head of sustainability at HSB National association with a background in environmental science. She has worked for 12 years involved in a broad range of projects, always with the aim to initiate change for sustainability and to deliver value. Her passion lies within creating a more sustainable society within the limits of our planet's resources.
Key-Speakers: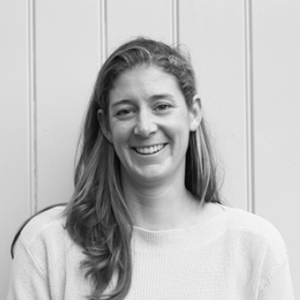 Olivia Finch is a portfolio manager for the Ellen MacArthur Foundation, responsible for the overall strategy and management of a portfolio of philanthropically funded research projects. Olivia leads the Foundation's work on the built environment, working with the Foundation's partners to help accelerate implementation of circular economy across the real estate, buildings and construction sector. Olivia is currently supporting EMF's Partner, Arup, on a multi-year project to explore the value and process of implementing circular economy principles in the built environment.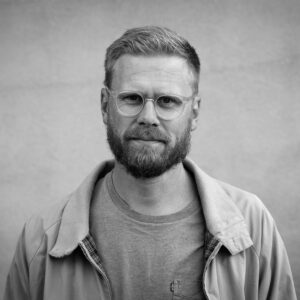 Photo: Torbjørn Tandberg
Erlend Seilskjær works for FutureBuilt, based in Oslo. FutureBuilt is an innovation programme that develops and displays climate friendly urban areas with high quality architecture through built pilots. Seilskjær studied at Oslo School of Architecture and did his thesis in South Sudan. After ten years of building design and building transformation in Kima arkitektur, Seilskjær joined FutureBuilt in 2019. Seilskjær holds a special interest in circular buildings and reuse of building materials.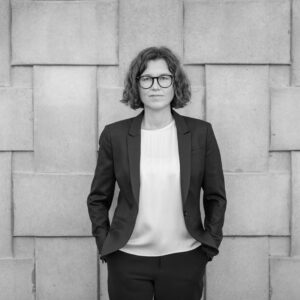 Photo: Rosie Alm
Malin Löfsjögård is the CEO of Svensk Betong (Swedish Concrete Federation). She holds an adjunct professor position at the Royal Institute of Technology, KTH. Svensk Betong focuses on questions of sustainability and lowering the climate impact from concrete. This includes optimizing concrete composition, using alternative binders, resource effective constructions as well as reuse and recycling of concrete.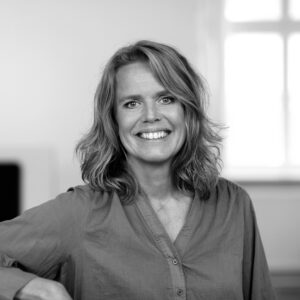 Åsa Lindgren is the sustainability manager at Ramboll Building. Åsa has been working with questions of sustainability for many years with a focus on social aspects, assuring the norm critical perspective in urban development assignments. Today Åsa works with circular economy within Ramboll project development.
Maria Johansson, Head of Unit, Social Development, Vinnova, Sweden's Innovation Agency
Speakers and Panelists:
Satu Huuhka is the scientific leader at ReCreate and associate professor for sustainable renovation at Tampere University, Finland. Satu leads the Renovation and Circular Economy Transition research group ReCET. ReCET do research on all aspects of circular construction, but focus particularly on reusing existing assets – whole buildings and their components and materials. Their mission is to catalyse the circularity transition in the construction sector!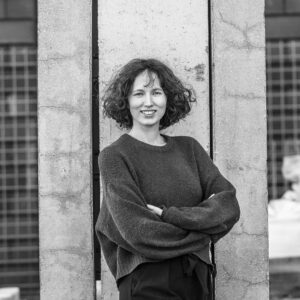 Katja Udbye Christensen is the business manager/ project manager at (P)RECAST at the Danish Technological Institute. Katja works with research and development within the field of concrete technology. The focus in her work is to create scalable solutions in collaboration with the industry to help reduce the environmental footprint of concrete.
Anna-Clara Ackebo, Unit Manager Sustainability, NCC Building
Carl-Johan Appelberg, Marketing Manager, Contiga
Nadine Aschenbach, Architect SAR/ MSA, Codesign, Project Manager Återhus
Egil Bartos, Unit Manager, Senior Project Manager, Ramboll
Fredrik Gränne, Head of Unit, Building Physics Specialist, NCC Engineering and Sustainability
Erik Gråd, National Economist, Specialist Sustainability and Behavioural Economics. Anthesis
Maria Magdalena Holmgren, Senior Business Advisor, Tietoevry LTD
Jonathan Hummelman, Project Manager Circular Construction, Environment & Health Administration, The City of Stockholm, Sweden
Maria Jansson, Senior Project Manager, Fabege Property Development
Saga Jernberg, Sustainability Manager, Atrium Ljungberg Property Development
Emil Junelind, Business Manager, NCC Building
Emilie Larsson, Senior Project Manager, Fabege Property Development
Katarina Malaga, Head of Research and Business Development, RISE Infrastructure and Concrete Technology
Jelena Mijanovic, Architect SAR/ MSA, Codesign, Project Manager Återhus
Ruben Strömholm, Senior Project Manager, Zengun Construction
Staffan Virke, Senior Architect SAR/MSA, Codesign
Jonas Wahlström, Business Area Manager, Vasakronan Property Development